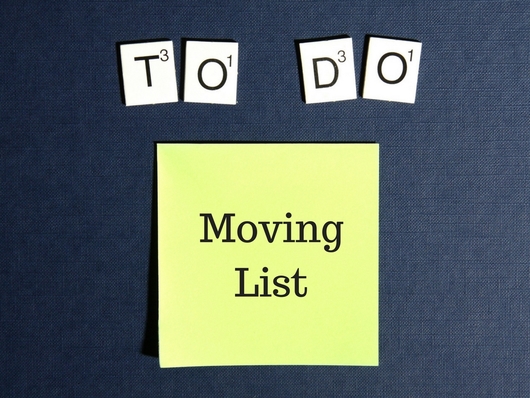 It's true, you have a lot on your "To Do" list if you are planning to move to a new home or to a new business location.
We think it's important to ask your insurance agent these 8 questions. They can help you uncover things that you may need to address prior to the moving date. It is our hope that you move with the confidence of knowing that the things you love most are protected, and make sure the things you leave behind are covered properly as well.
How are my belongings covered during the move?
I am planning to store some of my belongings until we get settled. Are my belongings covered while they are in storage?
I am renting a U-Haul. Am I covered by my auto policy or do I need to buy the coverage they offer? Tip ~ Know the GVW gross vehicle weight of the vehicle before you ask your agent.
I am hiring a mover? How do I know if they have insurance?
I am not selling my current home. It is now going to be rented. What should I change about my insurance?
I am selling my current home. It will be vacant until it is sold. Do I need to change my insurance to reflect that the home is no longer occupied?
I will be officially moved in on "date". Will you please change the mailing address on all of my policies?
Will you please update all of my contact information?
Just for you, we have collected some neat ideas that you may help you stay organized during your move. Check out our Pinterest Board at https://www.pinterest.com/jbagency/moving-tips/
It's also a great time to create a home inventory as you unpack. Here's a link to a free digital tool https://knowyourstuff.org/ from the Insurance Institute for creating a digital inventory.
We hope that we have helped you plan for a better move. Please follow Jack Bradley Agency on Facebook https://www.facebook.com/jackbradleyagency/ and visit our website www.jackbradley.com/ for more information about us.
If you are moving and don't have the insurance in place for your new home or your new condo or apartment, contact us for a quote. It's simple to get started, you can ask for a quote on-line starting here http://www.jackbradley.com/home-insurance-quote. Or we are always a phone call away at 706-778-2136. Currently serving our customers at two locations, Cornelia and Cleveland Georgia.