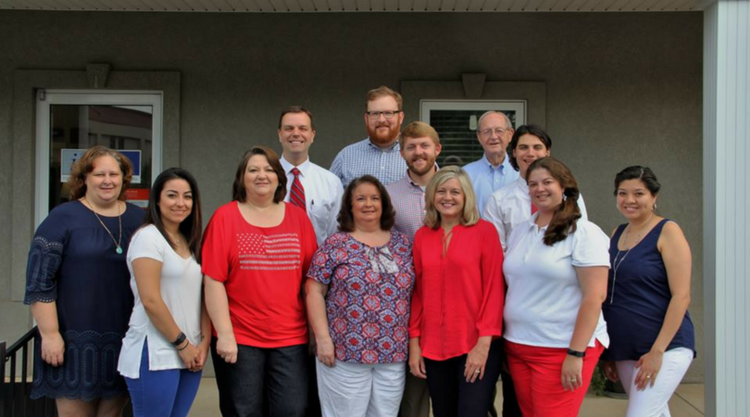 Safeco Insurance has recognized Jack Bradley Agency, as a Safeco® Elite Agent based upon outstanding performance and our commitment to serve customers as a trusted advisor.
Fewer than 10% of independent insurance agencies that sell Safeco personal lines products receive this distinguished honor.
At Jack Bradley Agency, we are pleased to be among the top agencies in the country!
As a Safeco Elite Agent, Jack Bradley Agency will receive access to special resources and programs that will support us in serving our customers even better with expert advice.
We strive to provide our customers with trusted guidance, so this Safeco honor makes us proud.
Jack Bradley Agency has represented Safeco Insurance Company since 1966. The agency was established in 1960 so this partnership in taking care of clients has a long history. If you want to learn more about our agency and Safeco Insurance Company visit us at About Us or 706-778-2136.
Jack Bradley Agency Insuring the Important Things in Life