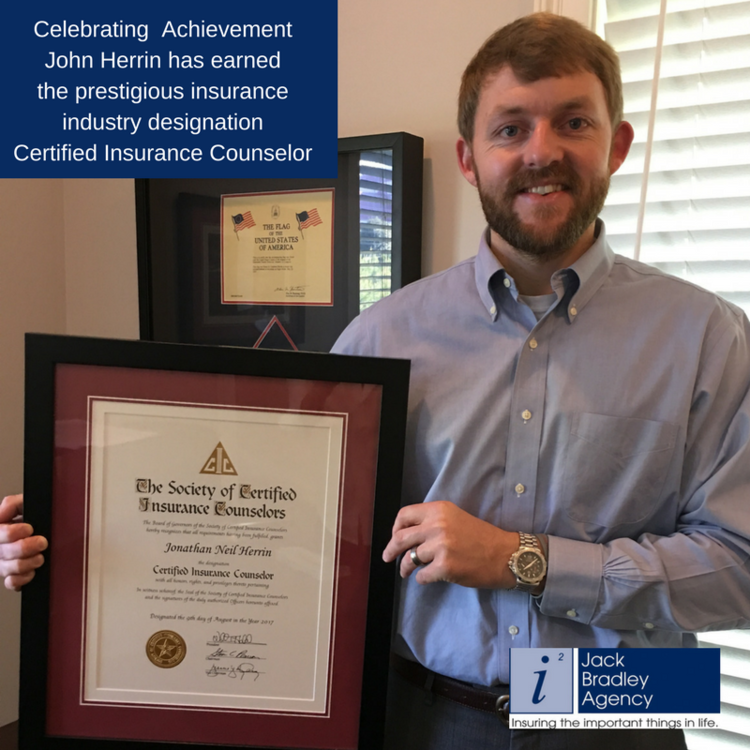 Certified Insurance Counselor, CIC is one of the most advanced, highly recognized professional education designation programs in the insurance industry. The program provides a comprehensive and continuing education program to individuals who have made a career commitment to insurance.
Why CIC? Impact. Credibility. Respect. The CIC Program began in 1969, and it's still growing! The program is continuously reviewed, updated, and expanded.
The CIC Program is the essential tool for agency and company personnel who want to sharpen their skills. It allows insurance professionals to dig deeper into insurance exposures, exclusions, and coverages.
Course work is required in each of the following five areas.
Personal Lines
Commercial Casualty
Commercial Property
Life and Health
Agency Management
Each component requires a multi day classroom or online class followed by a rigorous exam that is required and completed in essay style. Each participant of the program has two years to complete each of the classes and successfully pass each exam.
As an agency we are extremely excited that John Herrin has chosen to set himself apart in our industry. He has truly risen above.
We encourage you to reach out to John for any of your insurance questions or needs. Connect with John or call 706-778-2136.