Mice, who knew they could be such a pain?
(Pro Mice Tip: They may be small, but their damage can be mighty.)
Blog Post Contributed by Kim Ayers
We are on the brink of cooler weather coming into the North Georgia mountains as fall has begun. We can sense a crispness in the air and see the leaves changing color before our eyes. Nature is all around us and apparent for us to see. And yes – when we say nature, we also mean CRITTERS!
Just like any other small animal or rodent this time of year, mice families are looking for a warm, cozy place to make their beds and hibernate for the Winter. Here at Jack Bradley Agency we want to prepare you for what's ahead with each season.
Along with the responsibility of Homeownership, there comes the task of seasonal checks to make sure things are maintained and in place. Now is a good time to look around the outside of your home to make sure there are no obvious or small holes and work on getting these sealed up so these little ones can't get in. Because unfortunately, there is no coverage with Homeowners Insurance for mice or any other type of animal damage.
Mice are also notorious for chewing through the wiring in your car if your vehicle is parked in the garage, so you want to keep these guys out as much as possible. But there is some good news when it comes to mice, if you have Comprehensive Coverage on your Automobile Policy, the damage would be covered all you would be responsible for is the deductible.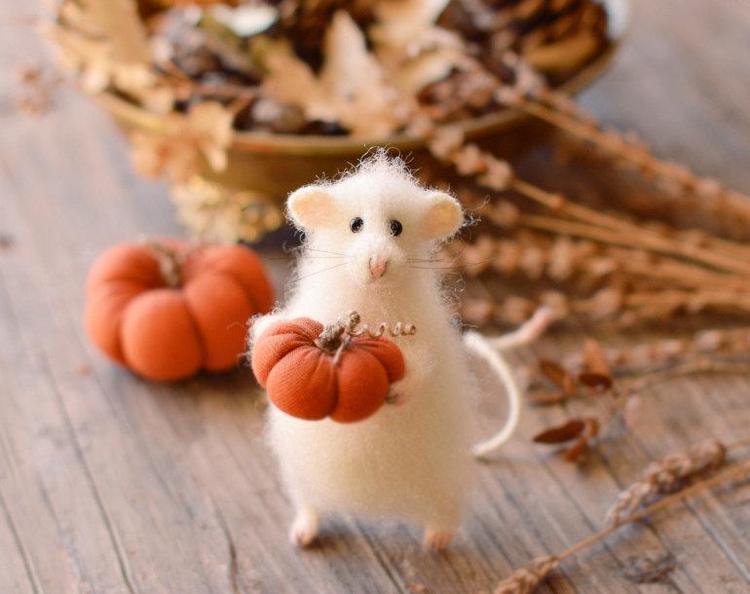 Our JBA team loves finding tips for Homeownership and now for mice! Check out the link to the article below by Brian Kabell, "How to Keep Mice Out of the House," from thespruce.com for more information on prevention. In the article, Kabell gives some simple but useful pointers, such as "Block entry points," "Adopt a Cat", "Seal dry foods," and more! If you decide to adopt a cat, not only do you have an at-home defense against mice, but you have also gained a furry friend!

https://www.thespruce.com/poison-free-rodent-proofing-methods-2656482
If a mouse or mice family happen to invade your home, follow the link to this article from goodhousekeeping.com, "How to Get Rid of Mice in your House and Prevent Them From Ever Coming Back," by Amanda Garrity and Beth Kaufman.
https://www.goodhousekeeping.com/home/cleaning/a35872/how-to-get-rid-of-mice/
And as for help with the mice, we can point you to a local exterminating expert, Compass Pest Management! See their website below for more details and what local areas they service:
https://cpestman.com/rodent-control/
Jack Bradley Agency is an independent insurance agency with several companies to choose from for Homeowners insurance options. Please feel free to contact us online or give us a call today at 706-778-2136. Get more information from our website:
https://www.jackbradley.com/homeowner-insurance
We hope you, your family and friends have a happy and rodent-free beginning to the holiday season!