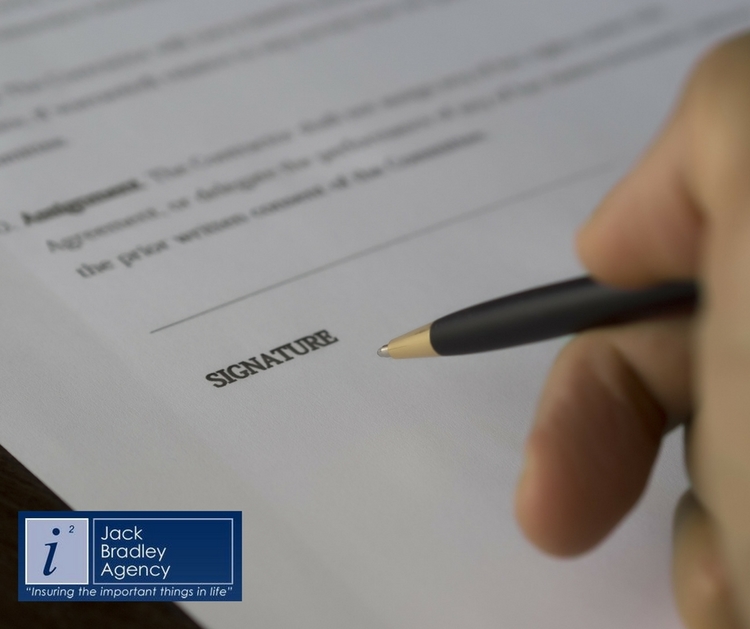 Maybe it's not the fault of the notary, but now there is a pending lawsuit.
Mistakes happen even when notaries are doing their job correctly. A notary can be sued and pay excessive legal expenses just defending themselves. Sometimes notaries acknowledge documents and signatures without requiring adequate identification and this practice can be devastating and costly. Sometimes it's a routine transaction and no way for the notary to know the signatures are forgeries. But they were. And, in the eyes of the court, the notary is at fault. Is this unfair? Sure, but in a litigious society like ours, it's just part of the territory.
What can a notary do to protect themselves?
A notary needs someone in their corner, and that's an insurance company that sells Errors and Omissions Insurance for Notaries.
What if the notary is NOT found guilty?
There is still costly legal defense amounts that may add up. Fortunately Errors and Omissions Insurance can include defense cost. Without coverage the notary would be paying the defense cost themselves.
No one can say whether you'll ever be faced with a situation that needs defending or paying.
But as a notary you are vulnerable. And, with major judgements against notaries now reaching tens of thousands of dollars the insurance is a small price to pay for protection and peace of mind.
How to purchase Notary Protection from Jack Bradley Agency?
We are all about convenience for you. If you would prefer to reach out to us through our website 24/7 Click here for the link
We can also help you purchase a plan by calling us at 706-778-2136.
And of course we offer the traditional office visit if you would prefer to stop in and meet with us in person.
Click here to learn more about our staff at Jack Bradley Agency.