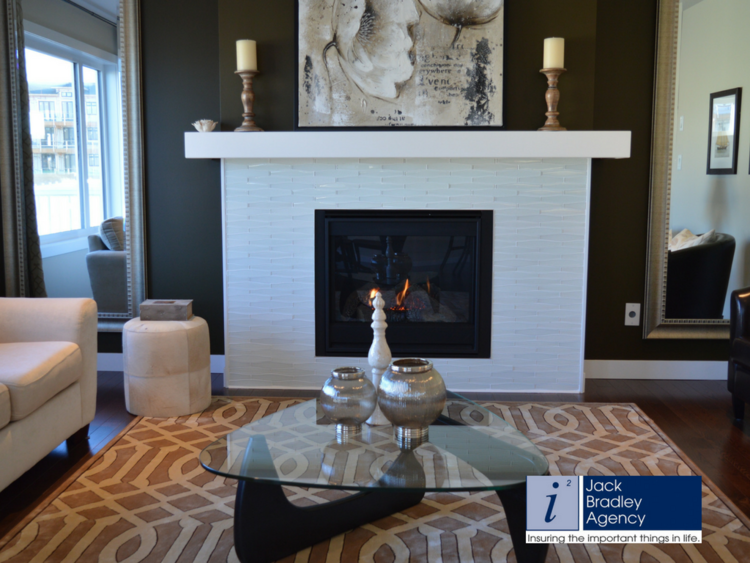 Thinking about creating a home inventory but find it overwhelming?
Getting started is easy with this tool from Safeco Insurance Company. Check out this link and download the app right on your phone or Ipad. Get Started Here It's safe and secure and allows you to create your own unique user ID and password.
Here's a few of our favorite reasons for getting started today with a home inventory:
Doesn't being organized make you happy?
You need to Know Your Stuff
Reminds you to donate, throw away, and get rid of clutter.
Who knows you might find a treasure that you forgot you had?
Speeds up the process and gets you paid quickly, if you have a homeowner insurance claim.
It's a great idea to review your homeowner insurance each year and keep adding to your inventory as things come and go in your home.
We hope you find this tool helpful and hope you are inspired to get started with your home inventory.
Let us know if you would like to Compare Homeowner Insurance Rates. We would love to help you save money and customize your insurance just for you.
Jack Bradley Agency, Inc.
706-778-2136
Insuring the Important Things in Life