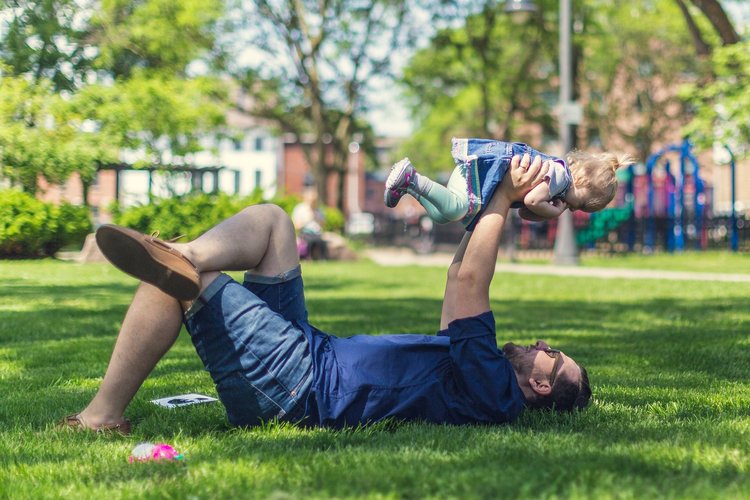 We get it! You love your home and you love your lawn. It's like having your own private oasis to relax and unwind with your family and friends. There's nothing like playing with your kids in the beauty of your own outdoor space. Who doesn't like the smell of hamburgers cooking on the grill, the sound of laughter, and even having a place to set up a tent for a backyard campout?
Having the greenest yard in the neighborhood takes a lot of work. We came across this article in Better Homes & Garden that we thought you might enjoy. It may even take away the stress of worrying about what is a lawn problem and what is not. CLICK HERE if we have peaked your curiosity to learn more about 4 Common Lawn Problems That Don't Actually Need Solving.
We have learned at Jack Bradley Agency that homeowners that take pride in their lawn and in owning a home really do need an agent that thinks the same way. We take pride in learning about you and your family before we even start looking at the insurance companies we have to offer.
Give us a call at 706-778-2136 or START HERE if it's easier to reach out when it's convenient for you. We think you'll notice a difference in your insurance shopping experience. Our team is ready to help you find the perfect policy for the place you call home.
Jack Bradley Agency - Insuring the important things in life.