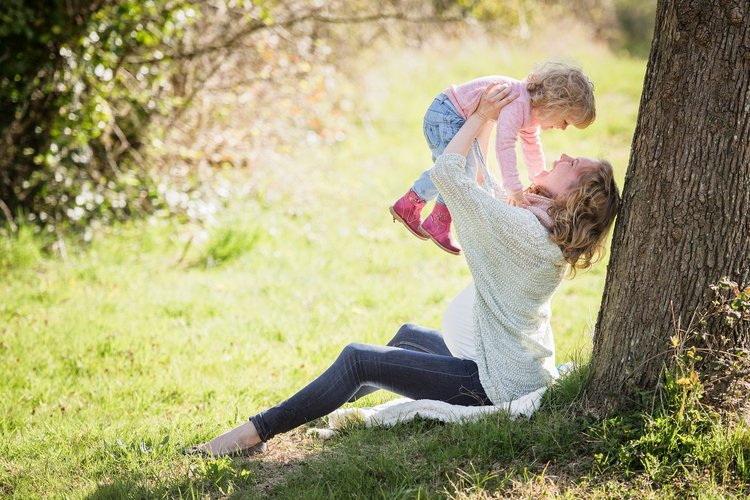 It's a great idea to create a " review my year checklist" and make insurance coverage is included in this important list. You should also remember to assess your insurance other times during the year especially when there is a significant life event.
Significant life events might include:
Getting Married
Buying a House
Having a Baby
Sending a Child to College
Getting a Divorce
Major Purchase
House Remodel
Retirement
Professional Change
Change in Living Situation (For instance: renting out the home you used to live in)
Getting a New Roof
Adding Connected Home Safety Features
New Driver In the Household
Deed is Changed on Home to a Trust or LLC
There are so many events that trigger a need for an insurance review.
Travelers Insurance published a great article highlighting "the why" it's important to review. Read the full article HERE.
Need a quote or a review then click here Homeowner Insurance to get started.
Jack Bradley Agency - Insuring the important things in life.