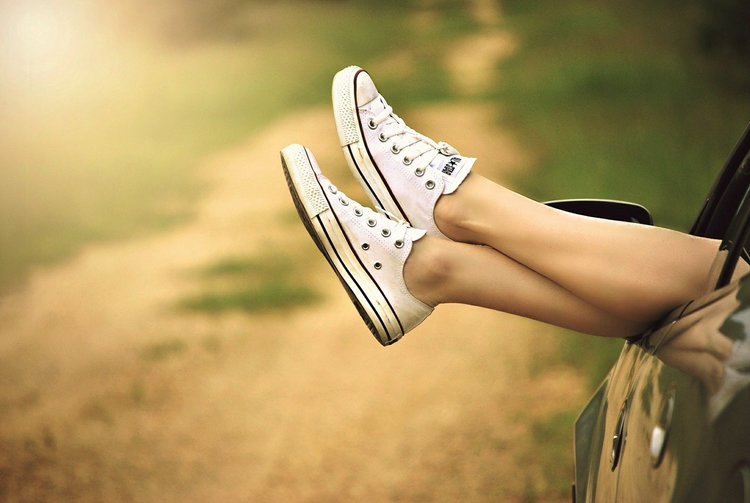 So there's a new driver in the household.
Now what? If you have a new teen driver and you are confused as to what to do next, you are not alone.
Consider using the checklist below to make sure you are coverage all of your bases and putting your teen's safety first:
Have you notified your insurance agent to add your teen driver onto the policy?
Has the teen taken the appropriate driver training courses to ensure he or she will use extra caution behind the wheel? (BONUS: you may receive a discount on your auto policy if the training course is eligible)
Have you spoken to your teen about driving habits and educated him or her on the vehicle he or she will be driving
Now that you've answered the questions above, still the more difficult question remains: "How do you help your teen enjoy his or her freedom and ensure he or she stays safe at the same time?"
How do you as a parent start conversations that reinforce good driving habits and responsible driving behaviors?
At Jack Bradley Agency we are proud to have Safeco Insurance Company as one of our premier partners. We appreciate the tools and resources that Safeco shares with us and this new Parent Teen Contract might be just what you are looking for.
Click here for the Parent_Teen_Contract.pdf and get the conversation started today.