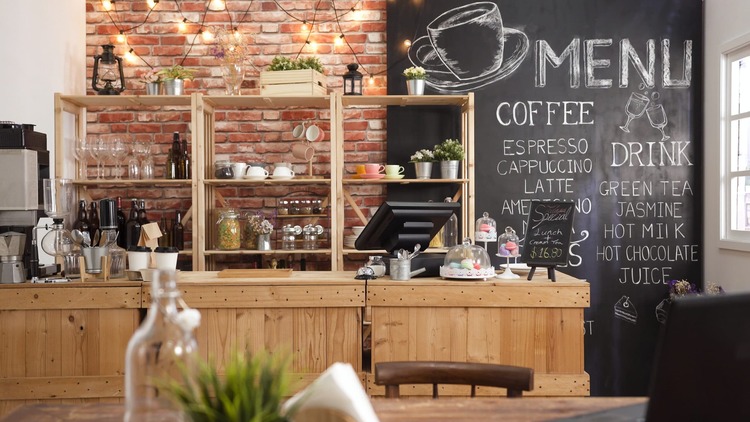 There's just something about a coffee shop that draws you in.
Is it the aroma drifting out the door?
Is it the group of moms that just dropped their kids off at school that are enjoying their few moments of grown-up talk?
Is it the group of business associates that look as if they are solving the worlds issues?
Maybe it's the group in bike shorts that just finished a difficult ride, and they are sharing who was best at climbing the big hill?
We found this article https://coffeespiration.com/13-reasons-why-people-go-to-a-coffee-shop/ that lists many of the reasons we all love a coffee shop.
The fascination with coffee shops didn't stop with Central Perk?
The coffee shop Central Perk, made famous with the popular sitcom Friends, made us all love the idea of a coffee shop. Who doesn't love the sweet sound of Phoebe performing "Smelly Cat"? The final episode of Friends aired on May 6th, 2004 yet we are still fascinated. Central Perk t-shirts and coffee mugs are still being sold everywhere.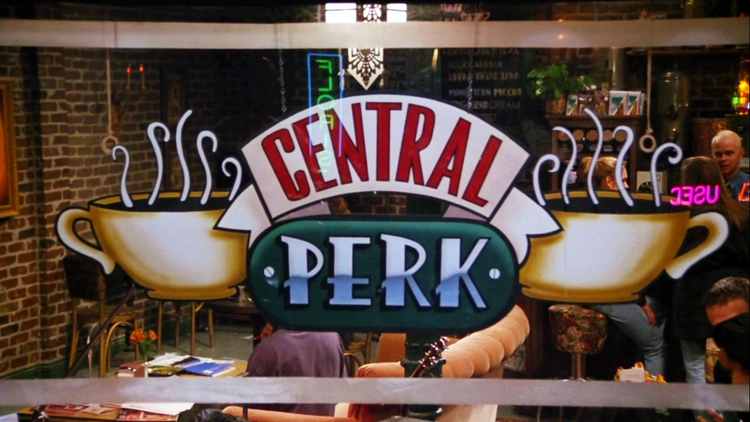 So, why does Jack Bradley Agency love providing insurance for coffee shops?
We love coffee.
We love hanging out at coffee shops.
We love the people that own coffee shops. They are all true entrepreneurs.
We love how coffee shop owners are always serving up happiness.
We have great companies that specialize in coffee shops.
If you are a coffee shop owner, we want to hear your story and we want to drink your coffee. Sure, we can talk about insurance but first let's hear about you!
Call us at 706-778-2136 or connect HERE through our website.