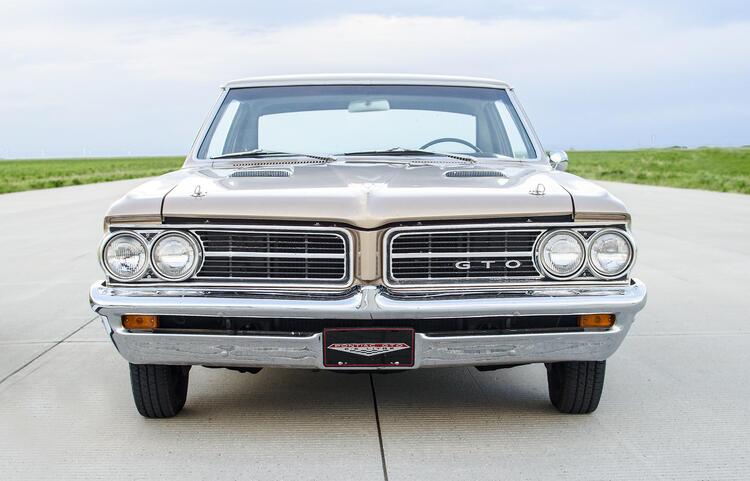 Why do Classic Car owners love springtime?
Let's face it most classic car owners treat their cars like babies. How many people would take their baby out and leave it unattended in the wintertime? The answer is no one. Springtime shows up and all classic car owners are getting ready to bring their cars out for the season. It's time to take those slow Sunday afternoon drives, sign up for the local antique car show, or just get the baby out to show off. Looking for a cruise in or car show in Georgia in 2022 you might find this Link helpful.
Springtime is a great time to check in with your classic car and do a head-to toe inspection
Check out this article for the full details Classic Car Inspection Tips and learn more about what to look for when inspecting.
Exterior
Under the Hood
Interior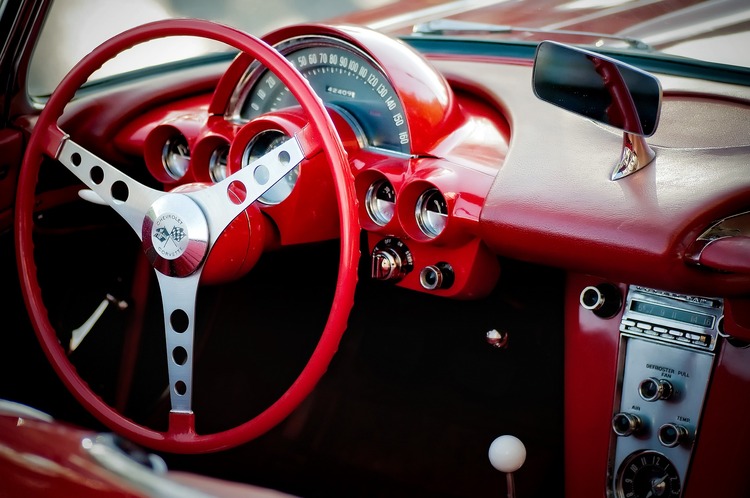 It's also a great time to check in with your insurance agent
Ask you agent for a complete insurance coverage review. The value of classic and antique cars are on the rise and you may need to consider increasing the value. Values also change as you do more work and spend more money on your car year after year. Don't forget to ask about discounts and make sure you have the proper coverage to protect your assets in the event of a liability claim.
Call us at 706-778-2136 for free quotes on classic car insurance. Or if you prefer to inquire through our website simply CLICK HERE to get started with your quote.
Jack Bradley Agency Inc. ~ Insuring the Important Things in Life