Pet Groomers Insurance
You customize your pet grooming shop, and we customize your insurance policy
You customize it all – from the well-known local shop you call your own that services the needs of a variety of pets and pet owners, to the care you give to each fur baby.
---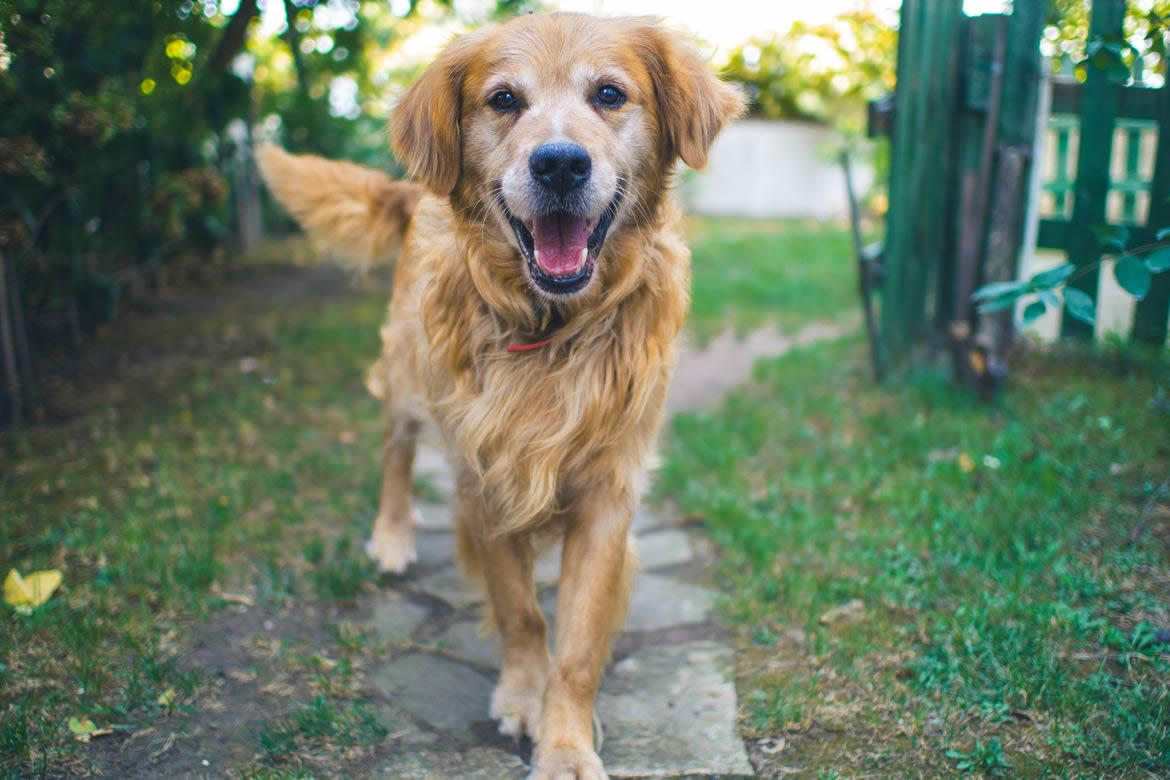 ---
Why Choose Jack Bradley Agency for your pet grooming coverage needs?
Since 1960, Jack Bradley has been serving pet grooming customers. Because we are an independent agency, we have choices. We have companies that offer the options to build the package policy based on what the client needs. We represent many companies that offer competitive pricing and we can compare with each company to help choose the best policy for you.
Your pet grooming shop does it all – let Jack Bradley Agency protect it all!
Your pet grooming shop does it all – from that cute curly cut and style you give to your favorite pooch, to that sleek and sophisticated hair you maintain for your cherished feline pal. You've not only created a pet grooming shop, but a friendly spot where clients know you by name, and most importantly trust you with their four-legged best friends!
A Basic Package will include
Additional Options to Customize Your Package
Workers Compensation – When an employee gets injured while on the job.

Professional Liability – Because sometimes things go wrong with the pet style or process.

Tenant's Legal Liability – If your landlord sues because you damage the building

Cyber Liability – When sensitive data that you store is lost or stolen.

Plus, many more customizable options. We will take the time to learn what's important to you and your business.
---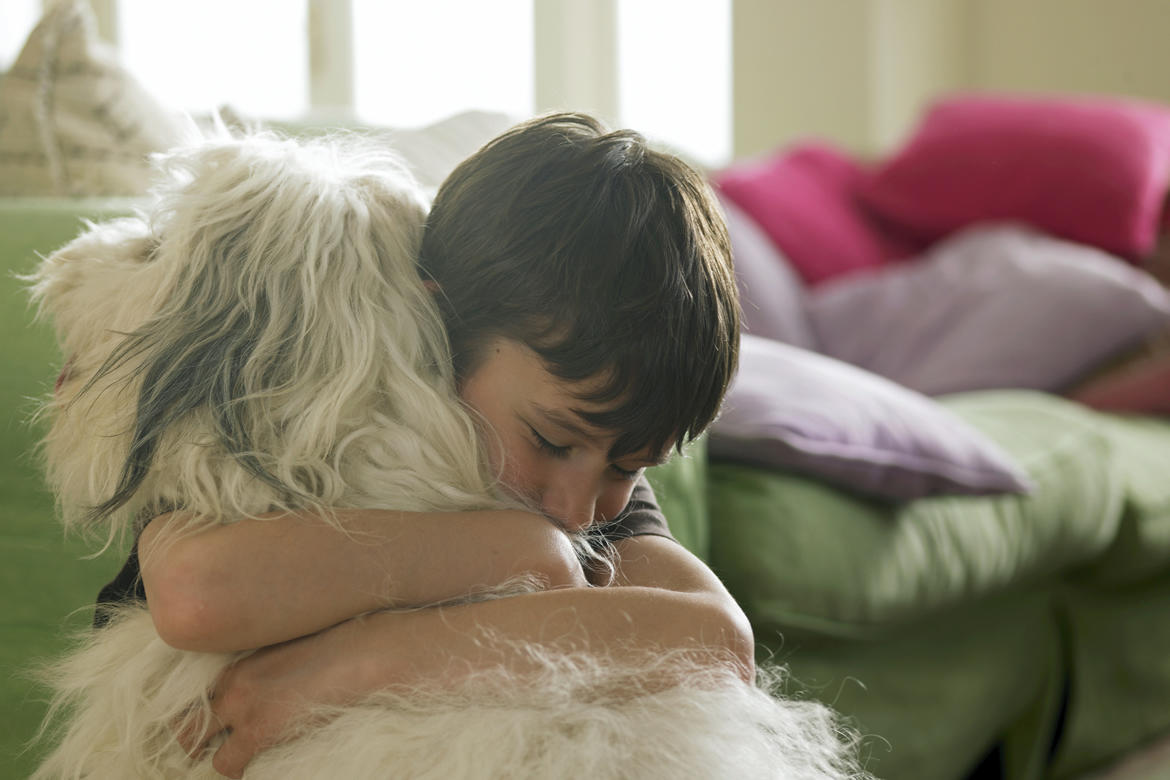 ---
At Jack Bradley Agency, we go further
We don't just stop with pet groomer business insurance.
Understanding your needs as an independent business owner go far beyond pet groomers insurance. You are busy balancing business ownership, as well as home and family. Saving time, effort and money is important. Our agency proudly offers three separate departments for your insurance needs including Personal Insurance, Business Insurance, and Financial Service Products. By asking the right questions, we strive to understand all of your needs and come up with a comprehensive plan that helps you do it all! Don't worry; we will ask the "What if" questions.
Have you thought about disability insurance and what you will do if you get injured in your free time and you aren't able to work and cover your bills? Our financial service team can assist with this.

Consider travel insurance for when your staff attends trade shows and events.

Do you host any special events? Again, we can be your source of help when it comes to special event coverage.

When is the last time you had a good review of your personal insurance? Savings on your home and automobile insurance might provide the extra funds you need for making improvements in your business and truly customizing your business insurance.
Allow us to sit down with you and customize the insurance to protect you, your business and your family. Let us get to know you and find a more balanced approach to your insurance.