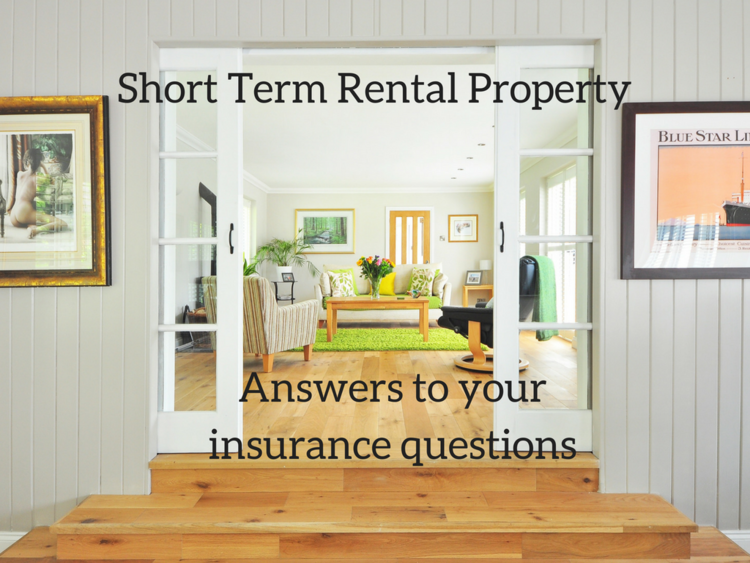 Jack Bradley Agency can keep you protected with the coverage that is important when you lease your home to others, especially when the renter is changing frequently.
Traditional Homeowner Insurance can't provide coverage for the unique exposures of short term rental property. Jack Bradley Agency can help answer your questions and find competitive insurance. Start Here for more details and even request a quote.
Rental Cabins
VRBO
Airbnb
Secondary homes used for family vacations, but also rented when the family is not occupying
Homes rented on a short term basis, and managed by the owner
Homes rented on a short term basis and managed by a rental company
We understand short term rental insurance and recognize not all companies offer insurance for this type of property and this is where we can help.
Replacement Cost Coverage on dwelling and contents
High Liability Limits in the event of a guest injury or death
Loss of Income in the event your property can't be rented after a covered loss
Deductible options
Theft options
Vandalism coverage
Damage to your dwelling and personal property caused by a guest
Hot tub or pool coverage
Even though we specialize in short term rental insurance that doesn't mean we can't help with traditional Homeowner Insurance. Get a Traditional Homeowner Insurance Quote We represent many reputable companies and enjoy exploring options to offer competitive rates. Homeowner insurance made simple.
Jack Bradley Agency, Inc. 706-778-2136
Insuring the Important Things in Life