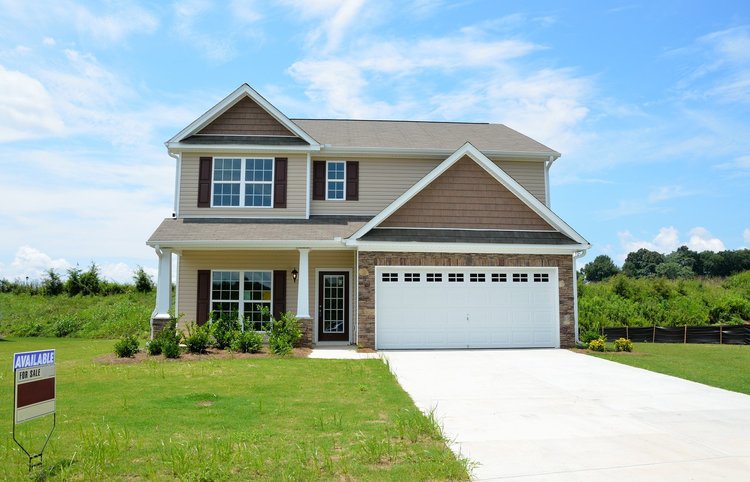 It's important to know the correct lingo when you have made the decision to purchase your first home. Once you contact a qualified real estate professional, things will start moving quickly and sometimes it easy to get lost in all the terminology mentioned. So, before you get started, it's a good idea to know some of the key words that you will be hearing.
When it comes to the money you will hear some of these words:
Mortgage
Down Payment
Private Mortgage Insurance
Appraised Value
Earnest Money
Closing Cost
Escrow
When it comes to some of the details you will hear some of these words:
Closing Date
Possession Date
Inspection
Many of these terms will determine how the insurance professional you choose sets up your new policy for the closing. The mortgage company will need some information about your insurance as the closing date gets established. It's important that you feel comfortable with talking with your realtor, your mortgage company, and your insurance agent. All three of these professionals will work together to make your dream of owning a home come together.
Read the full article from Foremost Insurance Company HERE to get ready to start talking the lingo.
Contact Jack Bradley Agency for a quote on your Home Insurance , Auto Insurance, and Life Insurance.
706-778-2136