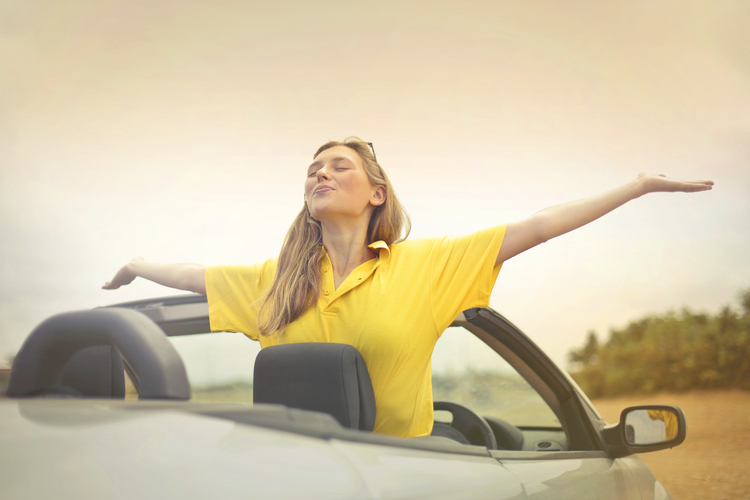 Purchasing a new vehicle is fun and scary at the same time. There are so many options to consider and YES it's a big investment so you may have lots of questions when it comes to insurance and how to best protect your new car. This question, "What if my vehicle is stolen?" and a few more, came from a customer that purchased a vehicle over the weekend. Her current auto insurance is with Safeco Insurance Company. We mention the company name because different companies have different coverage options. It's always best to ask your agent or company for information related to your coverage. We are sharing our answers to help you if you have a similar question or it might even give you some ideas on questions to ask if you are purchasing a new vehicle. We know you will love your new vehicle and it's important to ask the questions that help you select coverage that's customized for you and what's important to you.
What happens if my vehicle is stolen?
Coverage for theft is provided under your comprehensive coverage. Different deductibles are available. The deductible is simply the amount that you are willing to pay out of pocket or self-insure. Keep in mind choosing a higher deductible may make your premium lower, but this is the amount that you will pay out of pocket in the event of a theft claim.
Do I have vehicle reimbursement?
Safeco offers New Vehicle Replacement coverage as an option. It is not very expensive, and in the event of a theft claim you would be able to replace your vehicle with a similar vehicle. This coverage is only available on a new vehicle and the coverage is available for the first 365 days from the date you purchase the vehicle.
What if I purchase a vehicle with LoJack?
Good news if your new vehicle has LoJack your comprehensive deductible will be waived if the car is stolen and the service is activated.
Will my rates be better with LoJack?
You will qualify for a discount on your Safeco auto policy if you have any of the following, Alarm Only, Disabling Device, Active Disabling Device, or a Passive Disabling Device. Your vehicle identification number may indicate the alarm, but it's always best to ask the dealer and then share with us.
This customer was not financing her vehicle, or we would have talked about Gap coverage. This coverage can be an important addition to your automobile insurance and will take care of the difference between actual value of your vehicle and the loan pay off. Your dealer may offer Gap coverage as part of the purchase, or you can add it to your auto policy.
At Jack Bradley Agency we want to make certain you understand your coverage. We will listen to what's important to you and also offer our advice on coverage we think is important. As an independent insurance agency we represent many reputable companies and will help you understand the coverage that would best protect your new vehicle.
Reach out to us at 706-778-2136 or connect with us for a quote with this link Get a Quote