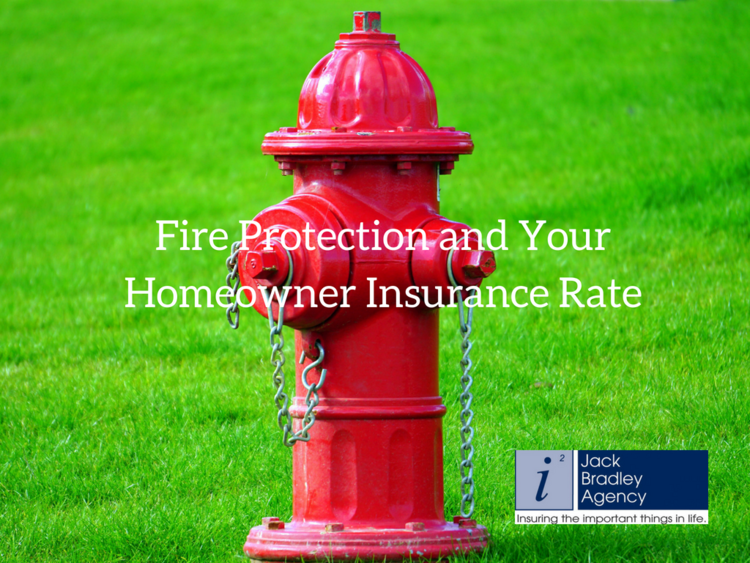 Public Protection Class is a very mysterious and often misunderstood discussion in homeowners insurance. The lack of available information online and the multi-variable methodology in determining protection class is, from what we find, the most common reason for this confusion.
In order to explain, first, let's talk about what Public Protection Class is and how Insurance Services Office (ISO) uses it to standardize home rating factors in the insurance industry.
PPC originates from the Fire Suppression Rating Schedule, which ISO has developed and uses to grade individual communities and how well they're able to deal with a fire. ISO uses field studies and surveys to grade three important factors – 1) Emergency communication; 2) Fire Departments; 3) Water Supply; 4) Community Fire Prevention Efforts - on a scale of 1 to 10, with 1 having the best fire protection and a 10 having the worst. This scale is weighted by the following factors: Communication - 10 Points; Fire Departments – 50 points; Water Supply – 40 points; Prevention Efforts – 5.5 points.
Prior to July 1, 2014, ISO recognized split classifications based on the distance to a responding fire station AND if the subject property was within 1000 feet of an ISO recognized water source (a county/city maintained fire hydrant ONLY). The classifications in most North Georgia county regions within 5 miles of a station were 4, 5, or 6 with a split of 9, if not within 1000 feet of a water source. Protection class 10 was designated for homes outside of 5 miles from the responding fire department.
In July of 2014, ISO revised the split schedule not to include protection class 9, and instead add an "X" to the current protection class if not within 1000 feet of a water source (4X, 5X, 6X, etc.). Protection class 10 did stay the same, but an additional class of "10W" was added if within 1000 feet of a water source. There were some other additional classes (1B – 8B) prior to 2014, but those have been replaced with "Y" designations (4Y, 5Y, 6Y, etc.).
After this change in 2014, the standard ISO Public Protection Classes are as follows: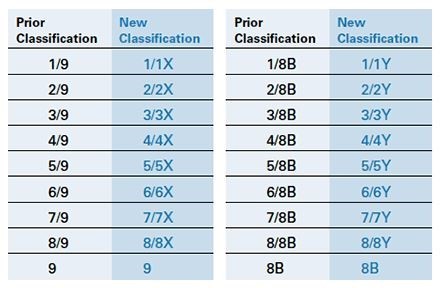 Based on our experience, most people understand that their distance from a station will affect their rate (50 out of 105.5 points), but they don't realize that their distance from a water source has almost the same impact on their home rate (40 out of 105.5 points). If you take time to consider, it does make sense that the availability of water makes an enormous difference in the potential mitigation of a fire.
When we see periodic county or city updates to protection class, there is some misinformation with that because of what I mentioned earlier. It's not a given that these updates will positively impact every homeowner because of the lack of available recognized water sources in North Georgia and the existence of split protection classes. It's also not automatic that your current carrier will update your protection class, in the event of a change, so it may be necessary to call and have your agent manually review and update it.
If you have any questions about your PPC, how it affects your rate, and what a change could mean for you, please give us a call. Each carrier that we represent has a different appetite and underwriting guidelines for ISO classes. Our ability to shop the market with all of those will assure you the best possible pricing for any protection class.
Justin Sutton
Contact Justin
Agent, Jack Bradley Agency