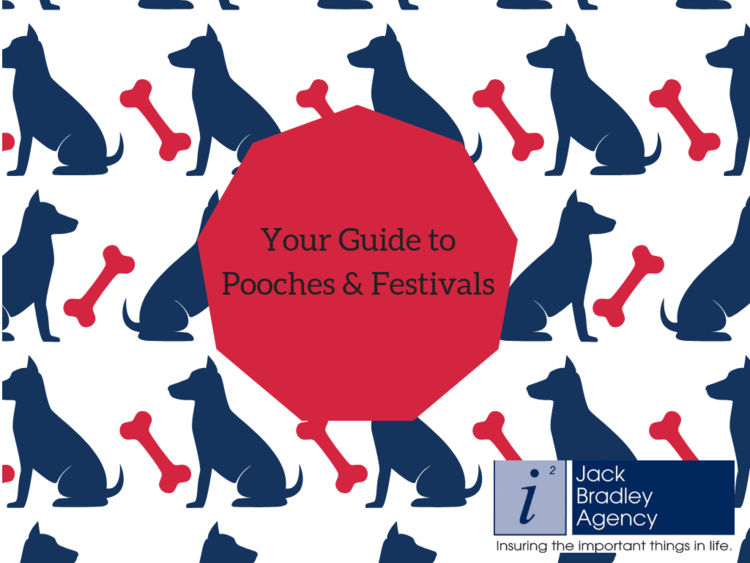 Festivals are so much fun and even better when your furry ones are allowed to attend.
Here are some tips to make the day more enjoyable for both YOU and YOUR PET. These are great tips for festivals or any other day out in public.
Do's
Do keep your dog on a leash at all times!
Do keep a short distance with them when other dogs are walking by (humans too)!
Do feed your dog before heading out and make sure you have water available (you can always bring snacks along as well).
Do clean up after your pooch! Be prepared for those "accidents" by having plenty of waste baggies.
Do supervise your dog at all times. People of all ages will want to pet your dog so make sure you are aware of everything that is going on!
Don'ts
Do not leave your dog unattended at any given point.
Do not allow them to get "rowdy" with other pets. Pull away from any discomforting situations.
Do not let them urinate/defecate anywhere but a designated area. If they do have your baggie ready!
Do not allow them to jump on adults, kids or other pets! This can be scary as well as very dangerous.
Do not let them "scoop up" any food crumbs or even steal food from others. This can result in an upset tummy and embarrassing situations.
Enjoy the Festival with Your Pooch!
"Dogs are not our whole life, but they make our life whole." - Roger Caras
Jack Bradley Agency Inc. "Insuring the Important Things in Life" www.jackbradley.com
P.S. Don't forget Jack Bradley Agency can help you with Pet Insurance Learn More