After nineteen years of selling insurance, I am wondering if I am not starting to sound more like a Preacher than an Insurance Agent. I have noticed many similarities between the two professions as time has passed and I would like to explain those similarities in this brief article.
First of all, a good Insurance Agent is always preaching to his clients about the need to plan ahead and protect themselves for what could happen down the road. In similar fashion, a good Preacher is always preaching to folks that they need to plan ahead on where they will spend eternity and make sure that Heaven will be their home. A good insurance agent is always listening to the problems and fears of his clients and will use the finest products and strategies available to solve those problems and ease those fears. A good Preacher is always counseling his flock with the Word of God to help folks have peace in the midst of life's trials and heartaches.
So, now that I have established the tremendous similarities, let's talk about the things I seem to be preaching most about in my Insurance Practice. I constantly quote a man that I heard speak early in my career that once said "You are never ready to live until you are ready to die". I will summarize that statement by saying that "You are never ready to live until you have expected the best but planned for the worst". Planning for what you will do if you get sick or injured and can no longer work? Planning for how you will pay for extended healthcare costs in your golden years should you need help performing daily activities? Planning for how to pay for final expenses and any debts when the time comes to leave this world?
Yes, I feel just like a street Preacher shouting to my clients that "Spending too much of your money on entertainment, lavish vacations, and the latest technology gadgets will use up all of your money leaving nothing left to protect yourself!" Don't fail to plan ahead and not sleep well at night worrying about what you would do if something bad happened -- that a good Insurance Agent previously warned you about. I just happen to know a good Insurance Agent that can help you avoid the worry!!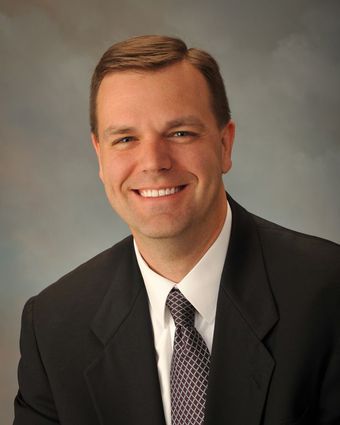 Trent C. Perry
Jack Bradley Agency
706-778-2136