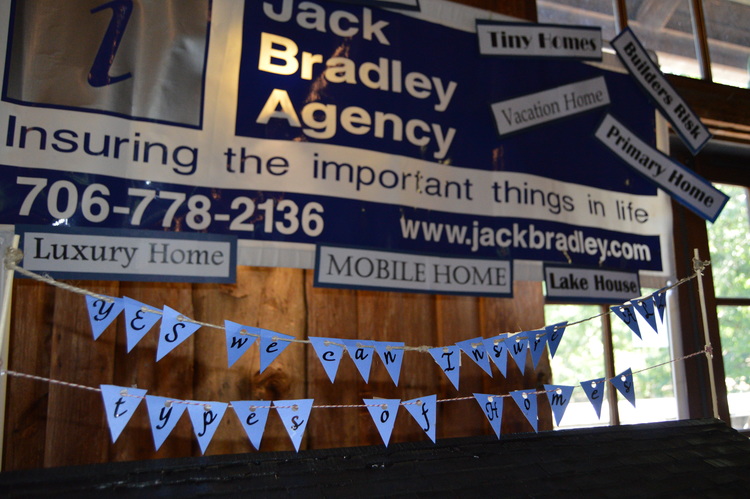 What if your home insurance requires specialization?
As an independent agent we can insure homes that are outside the definition of the traditional owner occupied home. It's easy for us to say YES when you ask for insurance that's a little more complicated. Sometimes specialty companies are required for the not so traditional house.
Who can help?
Jack Bradley Agency knows the market place and we can help you navigate to the right company. Almost every homeowner has something unique whether it be the house, the personal belongings, the unattached structures, or the busy lifestyle of the family. We will take the time to identify the risks and customize the policy for specifically for the owner.
What's your home type?
Traditional Primary Home

Rental Home

Short Term Rental Home

Vacation Homes

Secondary Home

VRBO

airbnb

Vacant Home

High Value Home

Tiny Home

Unique Construction Home

Mobile Home

Modular Home

Lake Home

Park Model Homes in Resorts

Contents Only for Home

Contents Only for Apartment
Want to learn more?
Call Jack Bradley Agency at 706-778-2136. You can also reach out through our website with these helpful links.
CLICK HERE for a Short Term Rental Insurance Quote
CLICK HERE for a Homeowner Quote
CLICK HERE for a renters quote.
We are in the business of making home insurance easy for you. Learn more about us CLICK HERE.
"Insuring the Important Things In Life"