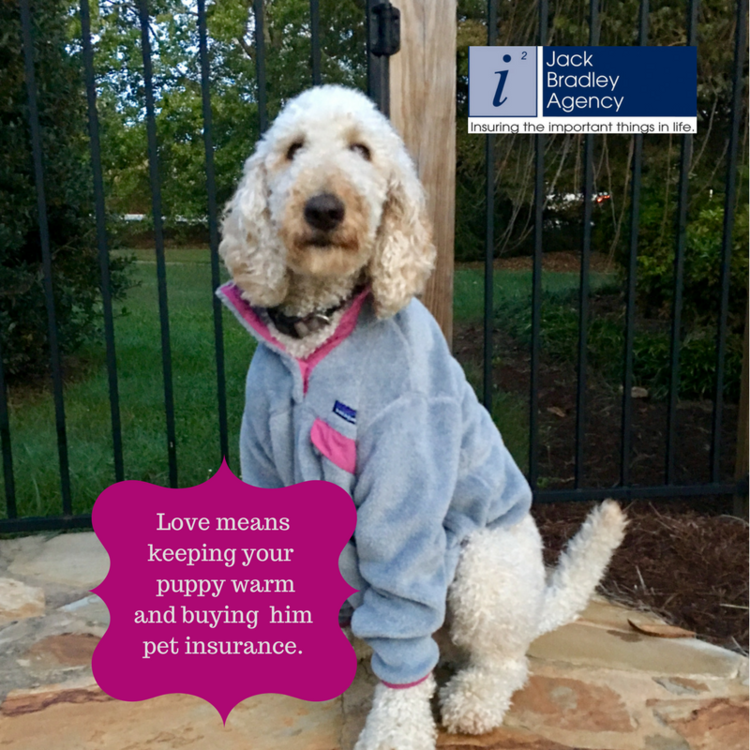 BRRR, IT'S COLD OUTSIDE!
Oh, how pretty a winter wonderland can be! Cute warm fuzzy clothing, beautiful sceneries and hot chocolate to warm our hearts. But it also means cold days and nights, common colds are on demand, even hypothermia and frost bite when the temperature drastically drops. YIKES!! So guess what? Our four legged ones have most of the same issues too. Of course, a short haired Chihuahua will not respond as well as a Siberian Husky in winter months, that's why they have us to provide them with the proper care. Just like us, they have sensitive skin-such as nose, ears, and paw pads that can be easily damaged in cooler weather. We know that if it's too cold for us it's definitely too cold for them. If only they could speak up, right!
Here are some simple tips to keep them warm and safe:
ALWAYS assure there is a dry warm shelter, plenty of food and fresh water available at all times. If your pet prefers to spend more time outside these tips are essential for them to remain safe.

Do everything you can to keep your felines inside. Their small body frames makes it harder for them to stand the colder weather. It's no secret that outdoor cats like to cuddle up in warm places like, for example, underneath a vehicle that still has a warm motor. Therefore, before starting a car, make sure your felines are in a safe place away from the vehicle.

Another thing to mention are chemicals used during this time of year. We see a lot of salt used to melt icy roads which are very hazardous if digested or come in contact with their paw pads. Anti-freeze and any other chemicals need to be kept away from our pets reach at all times, as most of them can be fatal to our furry ones.

Keeping them safe also means a peaceful mind and no stressful emergency vet visits.
If you see any strays during the winter, speak up! Shelters and volunteers can help those in most need during the coldest months of the year. Here is a link to two animal shelters in our area, CLICK HERE for Habersham Humane Society and CLICK HERE for Smithgall Humane Society in White County.
Let's try to give back some of that unconditional love they have for us every day!!
Jack Bradley Agency proudly offers pet insurance. CLICK HERE to learn more and get a quote.
Insuring the Important Things in Life