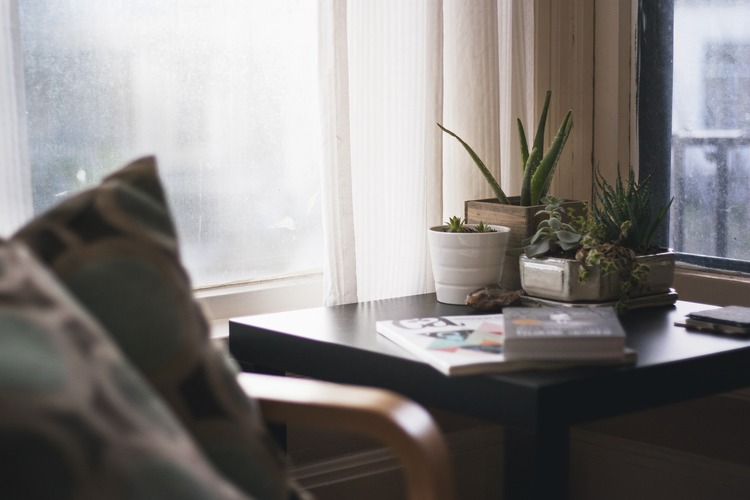 Rental Property Owners Wear Many Hats
Rental property owners wear a lot of hats. Getting your rental property records organized and keeping them organized is key. Make it easy on yourself, your tenants and your CPA by getting a system in place.
Get to Know
What Records You Should Keep
What's Different if You Have Employees
How Long To Keep Your Records
Who Requires You to Keep Records
We thought you might find this article helpful as it offers a deep dive into these questions. CLICK HERE to get started on getting organized with your rental property records.
Insurance For Rental Property Owners
Rental Property Insurance is also known as Landlord Insurance. It differs from a traditional homeowner policy and your insurance agent needs to be aware that you are leasing your property to tenants so the proper coverage can be secured.
Agents at Jack Bradley Agency have been quoting and securing Georgia Rental Property Insurance for clients for more than 60 years.
Coverage, deductibles, pricing and discounts are all important when it comes finding the right insurance for your rental property.
Call us at 706-778-2136 for free quotes on rental property insurance. Or if you prefer to inquire through our website, simply CLICK HERE to get started on a quote.
Jack Bradley Agency Inc. ~ Insuring the Important Things in Life